There are lots of wrong answers out there perhaps for much older versions of LibreOffice.
Tools -> Options
Then under LibreOffice -> Application Colors below.
Change the Viisted and Univisted link colors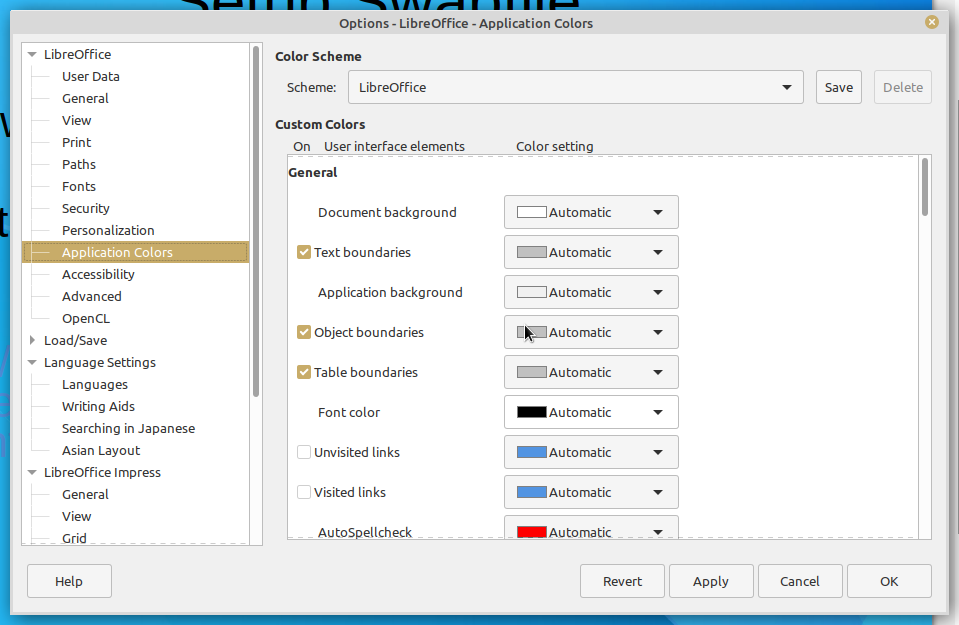 Now you should have links that are readable, however this setting only applies to NEW links. I am not aware of a setting that changes all of the current/existing links.
Tags:
libreoffice, links, versions, viisted, univisted, readable, applies, existing,