Oops did you get this error trying to install an oldschool driver and think it is hopeless in a new version of Windows?
First of all it is almost never a program compatibility issue:
Solve it by going to the control panel and booting into the F8 mode startup options:
Click "Troubleshooting Common Computer Problems"
Click on "Recovery" on the Left side menu and then click on "Restart now"
After your PC restarts click on Troubleshoot
Then click on "Startup Settings"
Click on "Startup Settings" below and then the "Restart Button"
Choose the "Disable Driver Signature Enforcement" option, this will allow us to install our oldschool drivers properly.
Now install your driver whether from the setup.exe or if you manually install from the Control Panel (in this case we are installing AC97 sound drivers)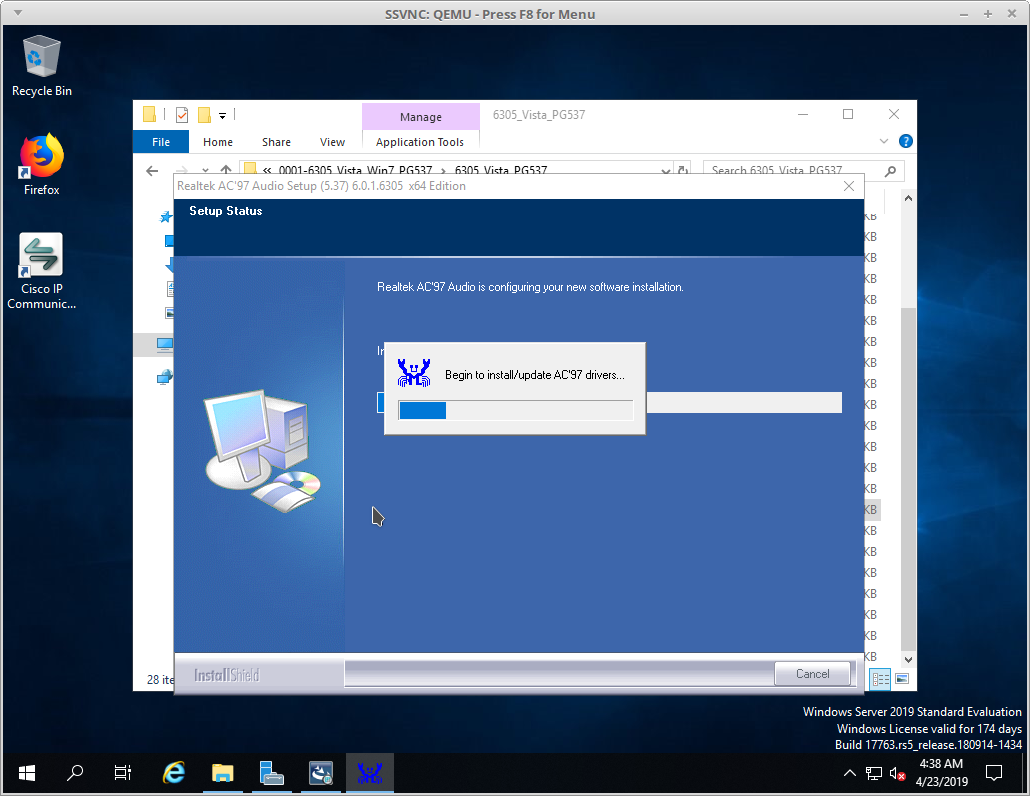 Now instead of faililng like last time you will be prompted to install the driver or not to install it. Obviously you will click "Install this driver software anyway" so the install completes!
After that you're all good.
Tags:
server, ac, audio, drivers, unsigned, driversoops, install, oldschool, compatibility, panel, booting, mode, startup, quot, troubleshooting, restart, pc, restarts, troubleshoot, settings, disable, enforcement, exe, manually, installing, faililng, prompted, software, completes,